First time planning for an event on a boat? It's always an exciting feeling.
However, it doesn't matter whether you're an experienced boat handler or just someone who's planning a boating event for the first time, the proper preparation is crucial. Not only to ensure that everyone has a good time, but also for the safety of everyone on board.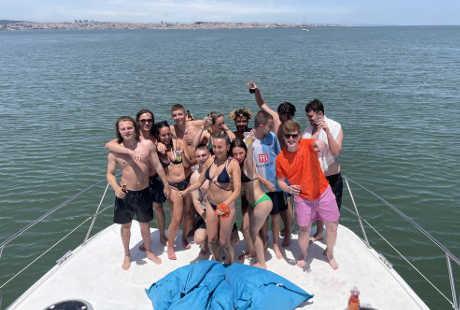 Now, let's go over some basic preparation tips, and later, we will share with you our top-secret destination for boat lovers. Ready? Let's go.
Step 1: make sure everyone is safe!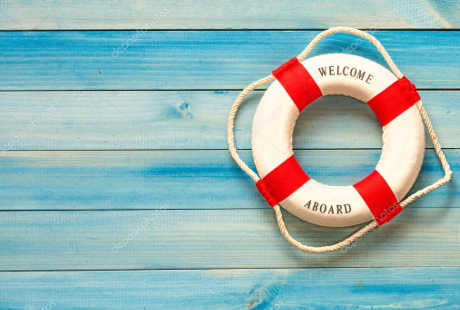 The first step to every great boating experience is a commitment to safety. Regardless of the size or your destination, make sure you follow all the crew instructions for having an amazing event!
Three main recommendation
Keep your balance:
Walking on board can be challenging, specially if the water is choppy. The best way to do it is slowly and bending your knees a little bit.
Always keep a free hand, walking on board with the cell phone on one hand and the drink on the other is not the best ideia. Keep the inner hand free so you can grab a rigid part on the inside of the boat.
Walk carefully on board. Sometimes the boat gets wet a slippery on some parts.
Keep your belongings safe:
All the bags should be kept on the living room of the boat. Keeping them outside can result in less space for everyone and also, the risk of sliding to the water.
Pay special attention to hats, sunglasses and cell phones, it's quite common to see these items falling on the water.
Don't fall on board
There are several parts on the interior of the boat that everyone has to pay special attention, like the stairs and metal bars where you can get hurt if you fall.
Normally there are no problems, as we promote a relaxing environment on board, and even with parties, the groups are kept under control.
All the boats available for booking on LisbonYacht.com follow the Safety Standarts and Procedures..
Step 2: Choose your destination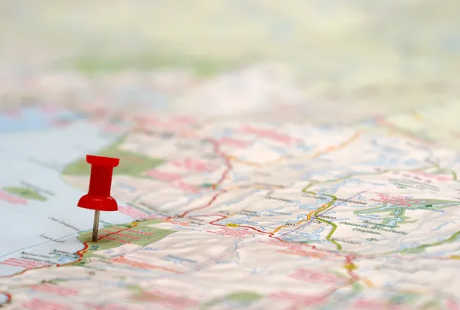 Choosing where you will set sail to is one of the most important aspects of planning a boat party. Will the event last only a few hours, or will it be an all-day affair? Is your group interested in seeing the sights, swimming or fishing? Do you want to stay close to shore or venture out into the open water?
There are endless possibilities when it comes to choosing a destination, but be sure to consider everyone in your group and what they hope to get out of the experience. The last thing you want is for people to be bored or uncomfortable during your event!
Bonus tip: Boat parties in Lisbon are a great destination idea! If you're stumped on where your next party on a boat should be, we have an idea for you!
Lisbon is a great destination for sea-faring souls. Not only is it an incredibly underrated tourist location, but it's also the perfect place to have fun on and in the water.
Booking boat parties Lisbon through the help of the popular boat tour companies located there is a great way to show your guests (and yourself) a good time and do something that's surely quite unique and unforgettable.
Plus, when you choose Lisbon boat parties the tour company will do all the heavy planning for you and if you have any further questions, all of them will be answered by the time you embark. Moving on!
Step 3: Check the weather and tides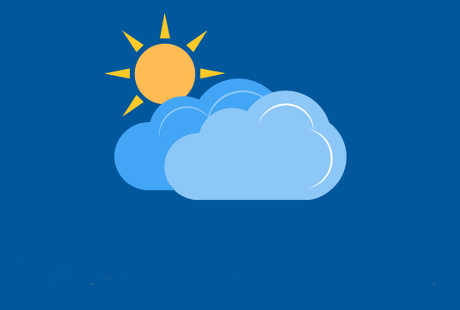 Before heading out in the water, it's crucial that you check the weather forecast. You should also check the tide forecast to ensure you're aware of any changes in water level. You can do this by checking your local news or searching online.
Step 4: Check your list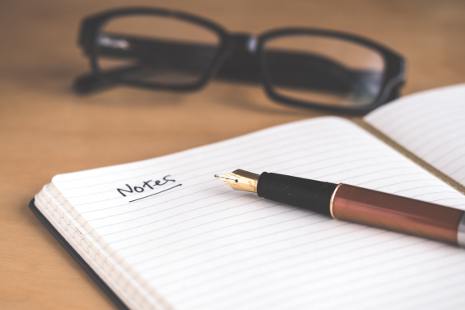 It's really important to confirm that you will take all the important gear for a boat day:
Life jacket (mandatory for kids below 7 years old)
Hat
Sun Glasses
Sunscreen
Towel
Comfortable shoes
Step 5: Stock the boat with food and drink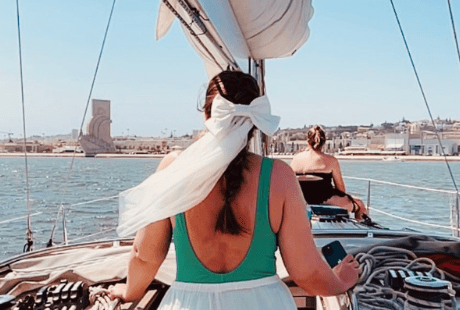 Depending on the length of your trip, you'll need to make sure you have enough food and drink to last everyone onboard. If you're going to be out for some hours, you should also pack a cooler with ice to keep things fresh.
But remember that appetites are usually pretty light while at sea, especially for those that might get a little seasick.
A few great examples of light snacks to bring on board include:
Fruit Veggies
Cheese and crackers
Chips and dip
For drinks, be sure to pack enough for everyone to quench their thirst, plus a little extra in case anyone gets thirsty.
Some great drink options include:
Water (and lots of it)
Soda
Juice
Beer
Wine
Liquor (if you're of legal drinking age)
BONUS TIP
So you don't have to be carrying around with drinks, ice packs and coolers, you can hire this service from LisbonYacht, as well as catering options.
There are plenty of options to choose from, according to the boat the menus can change, but on each one you will be able to choose the main drink types and also catering.
From our experience, taking drinks on board can be a huge mistake, as boat operators will not supply the ice, so take into account that joining the group on the meeting point will all the bags of drinks and ice can be challenging and result on delays most of the times.