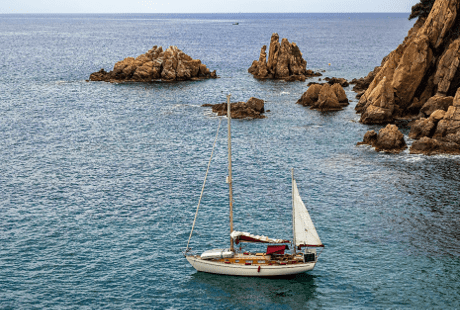 Portugal's sea and rivers await sailors from north to south as they pass through Madeira and the Azores. These boat cruises are a successful way to spend the day, whether sailing by yourself, with a partner, with friends or at a company party.
If you're only stopping by for a holiday in the cities in Lisbon, for instance, and you only want to relax at the hotel, we can assure you that saving the day for the experience of boat trips in Lisbon will be a great decision.
Douro boat trip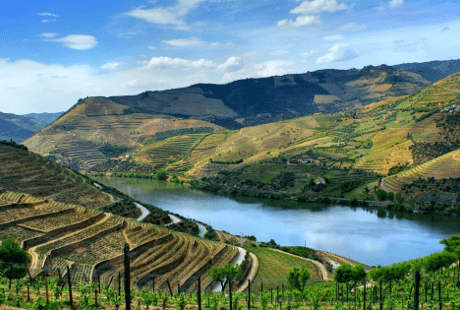 In addition to its magnificent beauty, Douro is a wine lover's paradise because they may explore some of its best vineyards. But if you are cruising through this beautiful place and want other things to do in the Douro Valley, you should consider Douro boat trips. A boat trip down the Douro may be a spectacular experience, as it offers some of the best river views in Western Europe.
There are different boat trips and possibilities because boating is a popular tourist activity. You can start from Pinhão, the main city of a sub-region in Douro Valley. If you prefer, there are also boat tours departing from Régua.
Peniche and Berlengas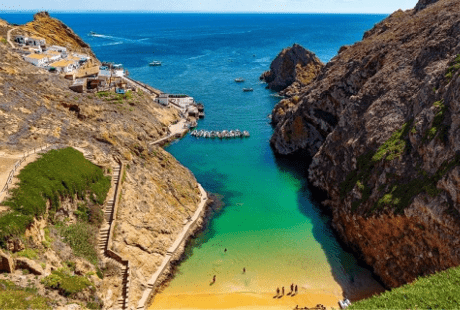 The lengthy boat rides through the island's grottos are one of Berlenga's main draws. Most tourists and locals love exploring famous rocks with distinctive architecture and charming places. The Blue Grotto, Elephant Snout, Whale Rock, Dream Cave, Wide Hole, and many other notable structures are among the most well-known. This is among the most picturesque things to do in Peniche and one of the most popular Portugal boat trips.
Nazaré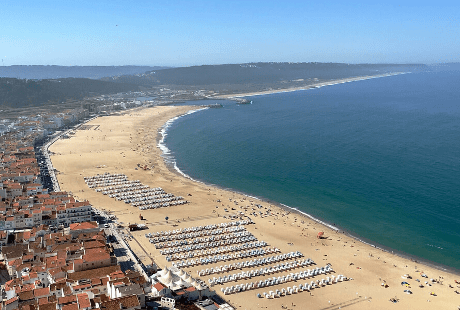 You will always remember your experience of seeing wild dolphins in their natural habitat. So, if you're still deciding on places for your Portugal boat tours, Nazaré is one of the locations where you may enjoy seeing these astonishing animals in the waters nearby. It is thrilling and unusual to see these incredible sea animals in their native environment.
And if you extend your trip, you can return to shore and watch the sunset. Along the trip, you may also take in the breathtaking view of the coastline, particularly the cliff that separates Praia do Norte from Nazaré Beach, where some of the biggest waves in the world are ridden.
Lisbon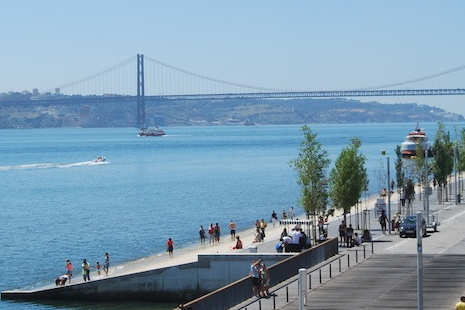 If you're looking for a great and fun experience sailing through the Rio Tejo, a Lisbon boat tour is a great idea. Experience a boat trip with the possibility of throwing a party on larger catamarans.
A DJ hire and sound system can be arranged, and drinks and food options are available. If you're looking for something more romantic while spending a lovely afternoon with your partner sailing and watching some monuments, and taking the occasional dip in the water, this is also the perfect experience.
You also get a magnificent perspective of Lisbon, which is a must-see when seeing the city from the river.
Algarve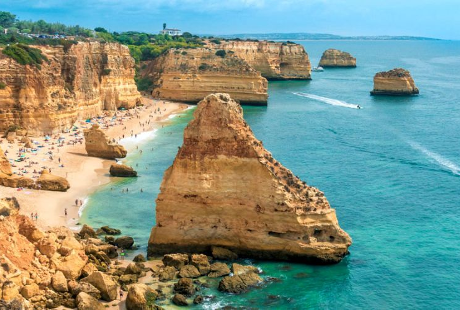 The Algarve is a seaside resort, and boat rides are among the most enjoyable things you can do while on holiday. For every taste, age, and financial situation, there are numerous boat trip varieties. You might go on the grottos trip, which includes a stop at some idyllic beaches, go along the dolphins' route, observe birds, go fishing, watch the sunset, and many more popular excursions.
alentejo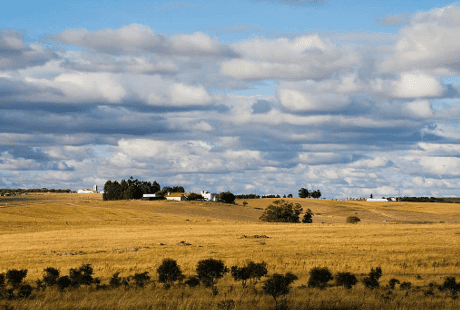 There are several locations in Alentejo where you may go on thrilling boat trips and make your holiday truly memorable. Alqueva Lake, the Sado Estuary, and the entire coastline are the greatest spots to take a boat cruise. While sailing these areas, you may take in the breathtaking scenery and the serene waters of the reservoirs or the enormous Atlantic Ocean.
Madeira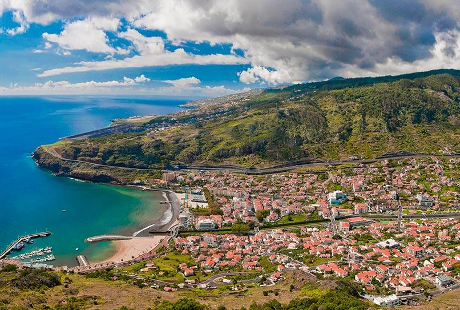 You can take boat tours in the Madeira Archipelago to see the scenery from a new angle. Additionally, these excursions allow you to see many marine species and enjoy a relaxing day at the beach. The Madeira Archipelago is a great place to visit if you enjoy the sea and nature, as well as being a beautiful place to travel to and explore overall.