Corporate Boat Events in Lisbon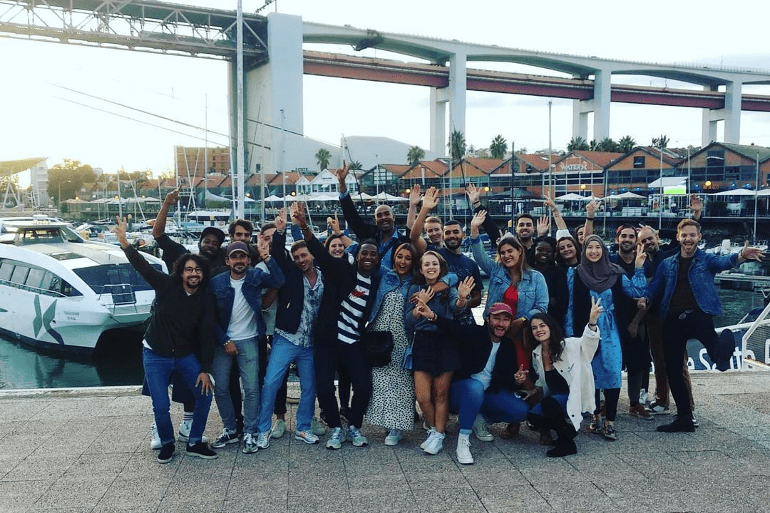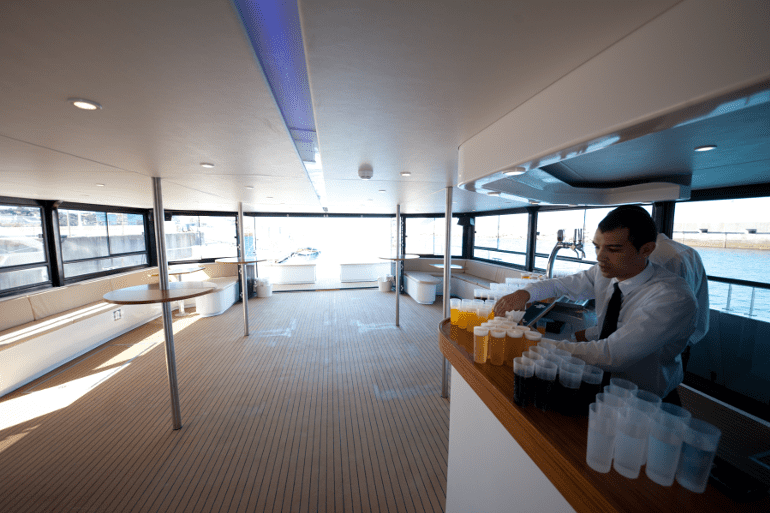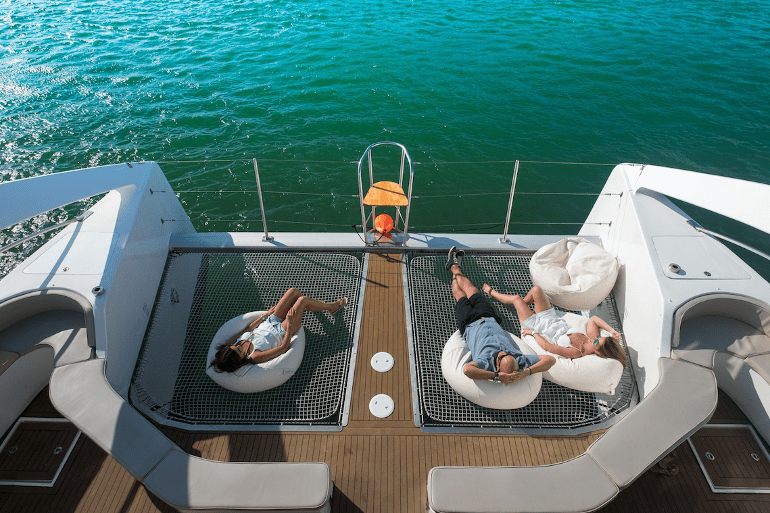 CORPORATE BOAT EVENTS IN LISBON
Team Buildings
: Regatas are the most common team buildings on boats, and have a great positive impact on the overall team spirit. Teams can be mixed up so every one can interact with new colleagues, and bosses are now as important as all the other ones. Each boat can take between 8 to 12 guests. We have capacity to organize up to 50 boats.
Company meetings or special events
: Organize memorable events for your team. Catering services are provided. Boats can be decorated with company branding.
Transfer services:
All transfers can be organized. Van and Bus transporation.