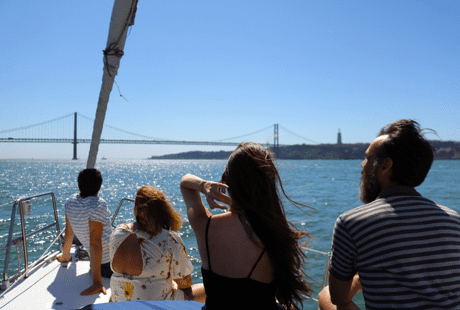 Exploring the historic Old Town of Lisbon by boat is a unique and unforgettable way to experience the city's rich history and charm. LisbonYacht offers a variety of boat tours that take you through the narrow streets and picturesque alleys of the Old Town, also known as Alfama, and along the Tagus River.
LisbonYacht organizes tours on different boats, from sailing boats to bigger yachts. The
company offers a variety of options to suit different preferences and group sizes.
Boat Rental or Experiences ?
Well, basically on both pages you will find private boat rentals with crew. The only difference is that on the experience's page you'll find options already arranged with several services, like catering, photography and animation.
Sailing Boats
LisbonYacht mainly uses sailing boats and catamarans. Sailing boats are a great option for events of up to 12 guests, such as couple tours, family tours, or light parties.
Brunch, lunch, and dinner can also be organized.
Contact us via chat with your request of send us an email for [email protected]
Catamarans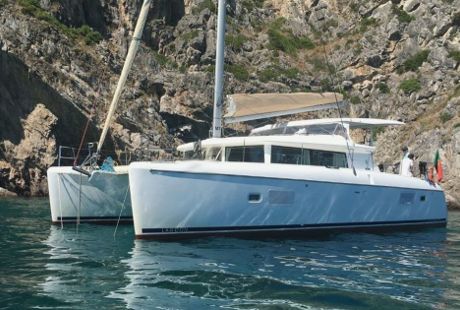 Catamarans work well for bigger groups up to 140 guests. They are more convenient for events where many people will be standing or dancing. There is plenty of space to sit on the boat, and you can also walk around. Catamarans can be used for corporate events and boat parties where more people will be present. Beach tours are also an option.
Motor Yachts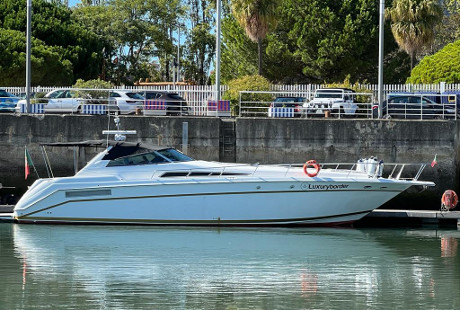 There are several types of boats that you can rent in Lisbon. All of them include crew and operational costs.
Check this page here – https://www.lisbonyacht.com/boat-rental/
Experiences
You can find several types of experiences. They are organized by category. Any questions please use our online chat or send us an email for [email protected], we promise a fast reply!
Couple Boat Tour
This romantic boat tour starts in Belém and goes to Alfama and back to Belém. This could even be the perfect opportunity to propose to your sweetheart!
The Catamaran Boat Party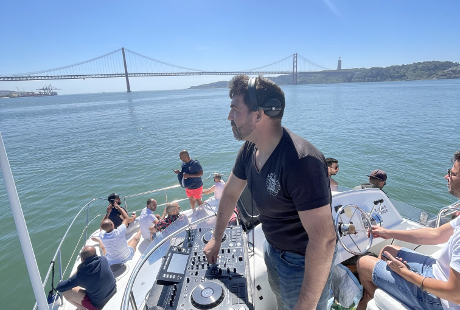 Bring your favorite playlists along for an evening of fun at this unforgettable boat party in Lisbon. The boat's fabulous Bluetooth sound system ensures you'll keep dancing all night long. Wine, beer, appetizers, and water are included with your booking.
Family Boat Tour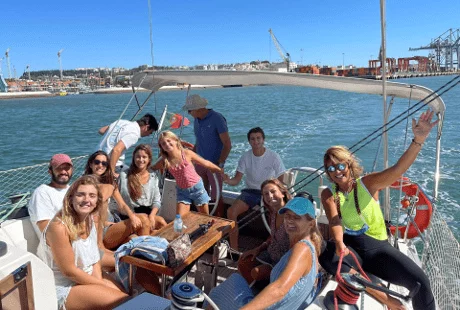 This unforgettable family experience will keep you entertained for hours. A family cheese
board, soft drinks, and wine are included, and the friendly crew will make sure you have an amazing experience.
Choose Your Route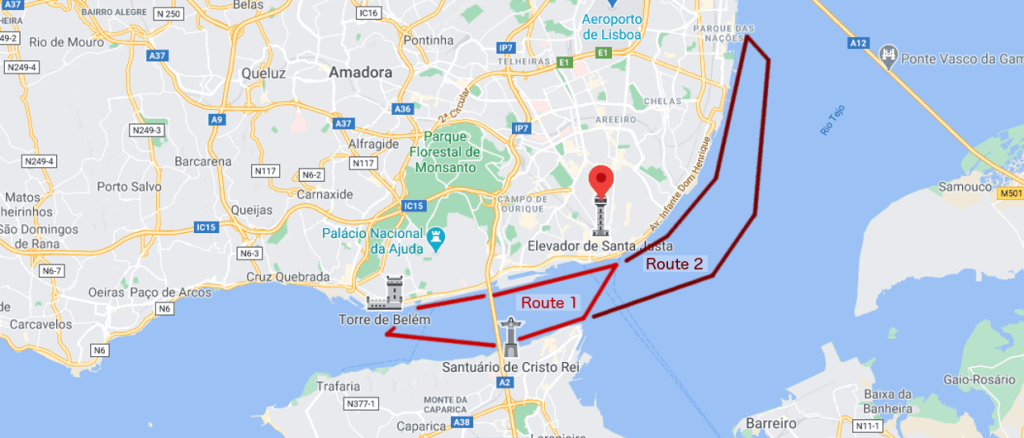 You can choose from different routes, depending on if your goal is to see the city or if you
want to relax and swim.
Sightseeing Routes
There are two routes for the sightseeing tours:
● Route one has a duration of two to three hours, starts in Belém, moves past the Lisbon city center, and Alfama crosses the river near the Christ monument and then returns to Belém.
● Route two is longer at four hours and covers the northern area of Lisbon.
Beach Routes
You can choose between three different routes if you want to anchor the boat and go for a swim or simply relax onboard.
● Caxias in Portugal is 30 minutes from Belém and close to a beach.
● Cascais in Portugal is two hours from Belém and an excellent option if you want to hire a boat for the entire day.
● Baía do Seixal is a fantastic choice, as the water is warmer here than at the other spots. The boat also passes right in front of the Lisbon city center.
Final Words
Overall, exploring Lisbon's Old Town by boat is a unique and memorable way to experience the city's history and beautiful sights. LisbonYacht offers a variety of options to suit different preferences and group sizes.
If you have questions, you can contact us at [email protected]