How to plan the perfect Lisbon boat party
Planning a getaway to Lisbon ?
One thing is for sure: you must enjoy the water!
Lisbon is famous for its sea-faring history and there's no better way to enjoy the city than by party boat.
Party boat tours in Lisbon are the perfect activity for a group of friends, a birthday party, or even a corporate event. There are many companies offering party boat tours, so it's important to do your research to find the best one for your group.
Here are some tips for planning the perfect party boat tours in Lisbon
Plan your playlist for your event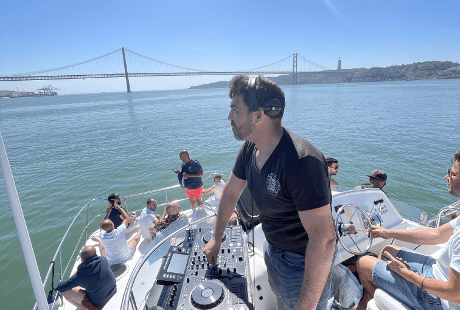 Having a good music playlist is essential for any party, but it's especially important for a boat party.
The best boat parties are the ones where the music is pumping and the guests are dancing. All our boats have bluetooth sound system where you can pair your devices. An alternative is hiring a private DJ. They can work with you to choose the perfect mix of music to get your guests moving.
Plus, they'll have all the equipment they need to keep the party going all night long. So, if you're looking to throw the best boat party in Lisbon, be sure to hire a private DJ. They'll make sure your guests have a great time dancing the night away.
Bonus tip: choose a mood-boosting music style
You'll want to choose a DJ that understands the assignment. This means that the music choice should be fun, upbeat, but not too intense.
Not everyone on your guest list will have experience on the water, so possibly they might feel anxious or nervous. The right music can help them feel at ease and will help everyone enjoy themselves that much more!
Choosing party boat tours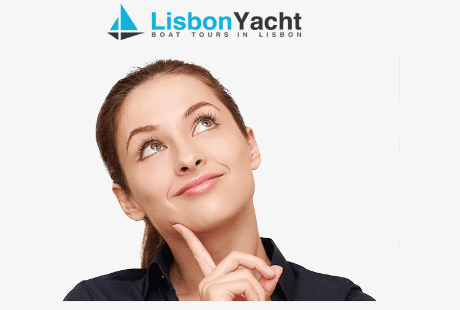 When you're looking for party boat tours in Lisbon, there are a few things you'll want to keep in mind to make sure you choose the best company.
First, consider what kind of party you're looking for. Are you looking for a day trip or an overnight excursion? There are companies that specialize in both. Next, think about what kind of yacht you'd like to party on. Some companies have different size options available, so be sure to choose one that can accommodate your party size.
Finally, make sure to read reviews of the different companies before making your decision. This will help you get an idea of what other people's experiences have been like. By keeping these factors in mind, you can be sure to choose the best party boat tours for your needs.
Plan ahead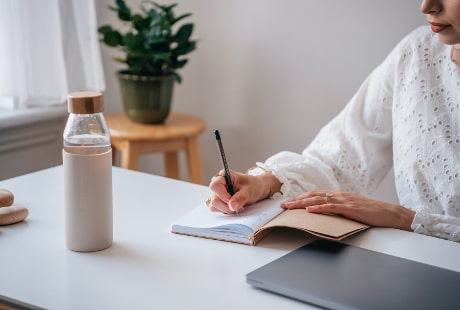 It's important to plan ahead your boat trip to ensure that the party goes off without a hitch. There are a few things to keep in mind when planning party boat tours in Lisbon. First, be sure to book the tour well in advance.
These tours can fill up quickly, especially during peak vacation times. Second, make sure to plan the party details ahead of time. This includes things like choosing a theme, making food and drink arrangements, and booking any entertainment for the party.
By taking care of these details ahead of time, you can ensure that your party boat tour in Lisbon is a success.
Make sure to dress for the occasion!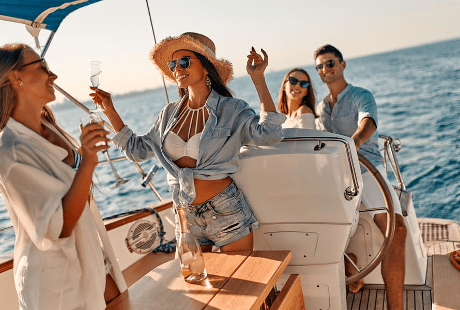 A boat party is a perfect way to enjoy a sunny day with friends, but it's important to dress comfortably. The key is to wear clothes that will keep you cool and won't get in the way if you need to move around.
For women, a sundress or shorts and a tank top are always good options. For men, khaki shorts or swim trunks are a good choice. It's also important to wear shoes that won't slip, like boat shoes or sandals. And don't forget your sunglasses and sunscreen! If your party is in the evening, tell people to bring a light jacket.
By following these tips, you'll be sure to have a comfortable and enjoyable experience at your next boat party.
Have fun and enjoy the party!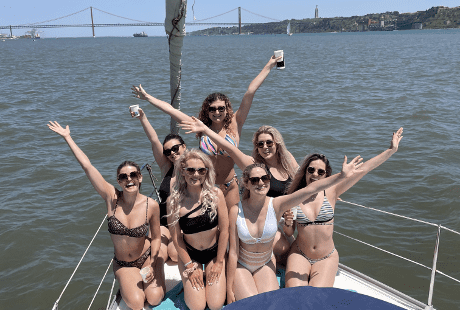 Lisbon is a beautiful city with so much to see and do. A boat party is a perfect way to relax and enjoy all that the city has to offer.
There is no need to worry about hosting or planning the party, just have fun and enjoy the ride. A boat party tour will take you to all of the best spots in Lisbon, so you can see the city from a whole new perspective.
Sit back, relax, and enjoy the ride on your Lisbon boat party tour.