New Years Eve on a Sailing Boat in Lisbon
New Years Eve on a Sailing Boat in Lisbon
Have you ever wondered organizing a different New Years Eve on a sailing boat in Lisbon ?
Well, this experience is still available for booking ! Contact us on the Chat or click on the next product for the Booking Process.
How to book ?
Simply click on the next image and visit the product page for the "New Years Eve on a sailing boat".
What will happen on this event?
You will experience sailing at night on the Tagus River, and enjoy the beautiful views over the city.
The boat will depart from Belem (gps location shared after booking) and follow close to the shore until the Commerce Square and Alfama.
From the water you will be on a prime location, with an amazing view over the city. The firework show seen from the water it's breath taking!
Fireworks in Lisbon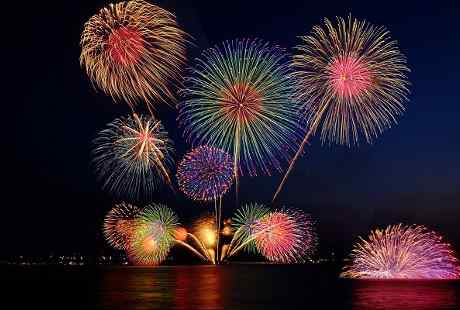 At midnight you will be delighted with the fantastic firework. The boat will be placed on the best spot for admiring this fantastic show!
Contact us