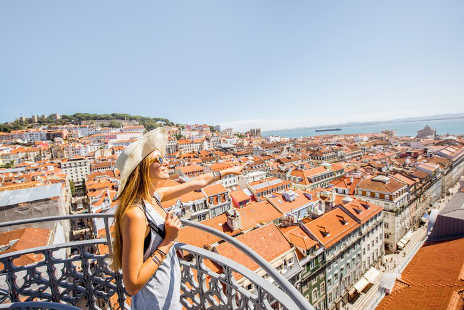 After preparing everything for the big day, it is time for you and your bridesmaids to prepare for the hen weekend. You don't need to think about the bridesmaid dresses or any other details, this weekend is all about relaxing and having fun with the girls.
Lisbon is a great place to visit and also a wonderful destination for your hen weekend. Are you unsure of how to start planning the celebration? What activities you should choose for the event?
We are here to help with reasons why you should plan your hen weekend in Lisbon and exciting activities for your group of best friends.
Why you should visit Lisbon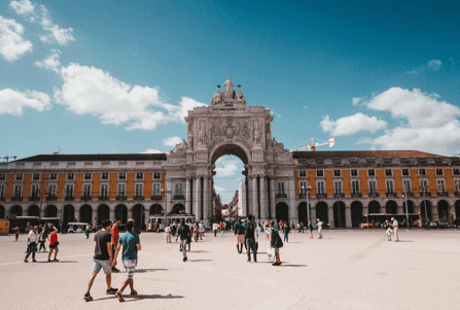 Lisbon is a historic city with many interesting tales to tell. Where the temperatures are pleasant, and the sun shines. You can feel comfortable moving around during the day and going out at night.
You will discover a cuisine that is dedicated to defining more than a thousand different ways to prepare codfish, which is a traditional fish. Furthermore, you will have access to hotels and restaurants that cater to all tastes, budgets, and criteria.
This is a unique capital where ancient customs and history intersect with cultural dynamism and technological innovation. Lisbon is well known for its warmth and friendly people, and definitely a perfect destination for your hen weekend.
Lisbon boat trip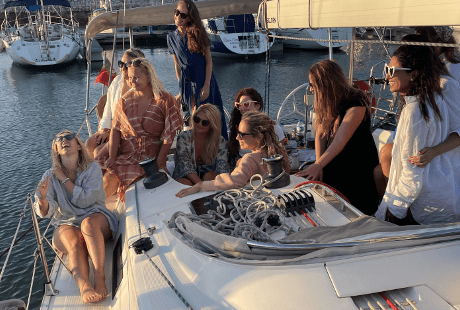 Bachelorette parties in a private boat are becoming increasingly popular, and companies who assist with organizing such trips are always in demand. Imagine a hen boat party in Lisbon and getting to know all the views of the Tagus River. Clearly, you need an inclusive package planning for this with music, drinks, and food.
If you want to spend an afternoon on a boat trip in Lisbon and have fun alongside your girls, this is a perfect choice. You can choose your favorite songs while the boat captain takes you on a wonderful ride.
There's a reason many brides plan their hen weekend in Lisbon, and one of the reasons is to have the possibility of enjoying a Lisbon boat tour.
The city with a multitude of activities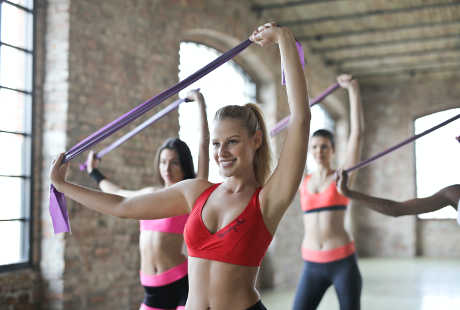 Firstly, you can enjoy different activities during your hen weekend in Lisbon. We suggest a beer tasting, so you can learn how they make the typical craft beer in the capital of Portugal.
There are also many activities to enjoy, like cycling along the Tagus on our beer bike. Another plan that we propose to you in the heart of Lisbon is to enjoy an escape room and discover all the enigmas that exist in the heart of the capital of Portugal.
You can also go on a street art route, a tapas route, and a wine and cheese tasting. You can get to know Lisbon and its wonders in the most fun way possible.
Dinner and a show in Lisbon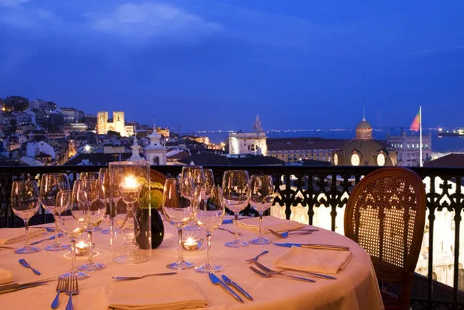 As much as it may seem enough for you, this is not all. We want you to enjoy your hen weekend in the capital of Portugal thanks to the variety of themed restaurants that the city has available for parties.
You can find restaurants with quizzes, an escape restaurant, and a final restaurant where you will play the game of Cluedo in first person while you dine. They are innovative options to make the most of your hen weekend in Lisbon.
However, if you want to try typical Portuguese food, you can choose a good traditional restaurant where you will taste the typical Portuguese dishes.
The best pubs in Barrio Alto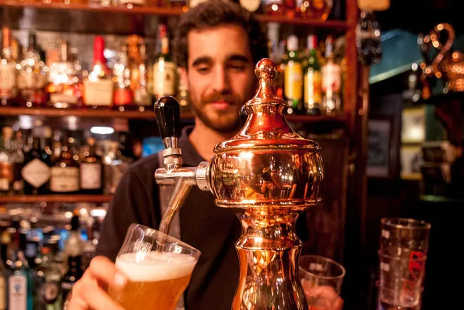 Finally, we propose a different trip to Barrio Alto at night for you to enjoy the many pubs in the upper quarter of Lisbon and get an incredible plan to close the night of your hen weekend in Lisbon.
In this neighborhood, which has the best nightlife atmosphere in Portugal, you will find different types of bars, and you should consider your type of music as well.
You can even jump from pub to pub until it's time to head back to your hotel for some rest.
Accommodation in Lisbon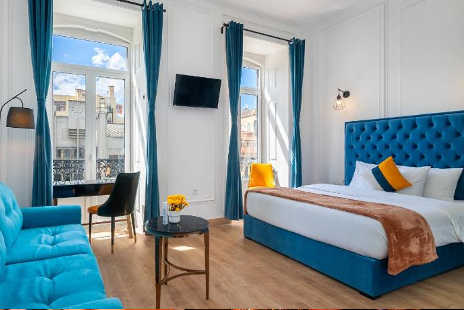 Finding accommodation for a weekend in another country is a challenge. That's why you should take care of everything in advance so that you only have to worry about enjoying your stay.
Depending on when you book and the availability of the accommodation, the price will change. There are several options for all tastes. If you are looking for comfort, you can book a hotel, and if you are a large group and you are looking for a place for yourselves, there are also many lovely apartments in the capital.
Book here
In short, you can now start planning your hen weekend with the best tips in mind, so you can have an unforgettable time and enjoy a great day of plans and activities before partying the night away in Lisbon.
It is especially relevant that you can enjoy the capital of Portugal while you celebrate your hen weekend. So, start planning for these exciting days and prepare to fall in love with this city.