The Best Places to Enjoy the Tagus River in Lisbon– LisbonYacht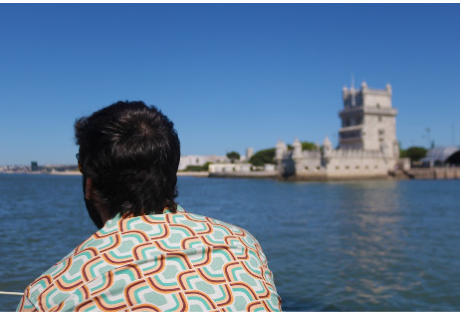 The Best Places to Enjoy the Tagus River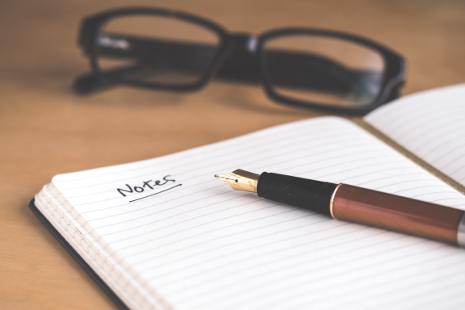 The beauty of the river, the historical towers, the long walkway, the busy port, and the fantastic people all present on the riverbanks of
Lisbon
would make your visit to The Tejo River memorable. Going on a boat tour while on vacation is an incredible experience, and tourists that visit Tejo River have always been full of smiles after enjoying their visit. Read through to know the unique places you would love to enjoy visiting Tejo River.
What do You need to Know About The Tagus River ?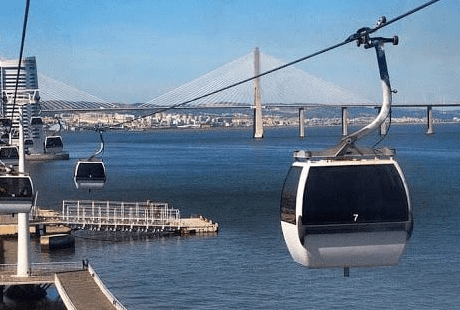 The Tagus River is one of the most prominent tourist attractions in Portugal, covering a distance of more than a thousand kilometers. It has some beautiful riverside views that captivate you and give you an incredible boat tour, or if you consider yourself a captain, you can also
rent a boat
. Lisbon sits beside the Tejo River, connecting Portugal and Spain with its magnificent scenery. You can walk or ride your bicycle through the path along the river banks, covering three miles from Belém to the famous city, Lisbon. Tejo River is a perfect place to enjoy a boat tour, vacation with your
family
, or
party with some friends
.
The Beauty of Nature around Tagus River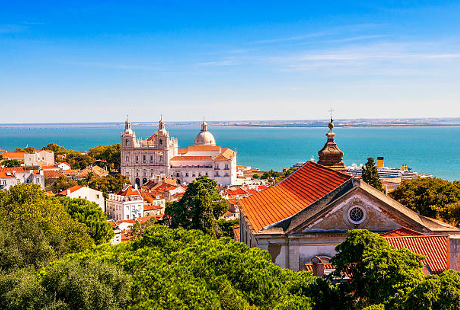 Tagus River
connects to the massive Atlantic Ocean, giving you a fantastic water view. The beautiful bridges of 25 de Abril and Vasco da Gama (the second longest in Europe) span over the Tagus River, making it a tourist attraction and a busy place for locals. Tagus River is drinking water for locals in Portugal and neighboring Spain. It also supplies electricity to
several hydroelectric stations
in both countries, making it very useful. Also, Lisbon's charming and cultural city sits beside the Tagus River, with the ports of Lisbon known as one of the busiest in Europe. Tejo River is surrounded by seven mountains, giving you a beautiful view of nature when you take a boat tour.
Best points to enjoy Tejo River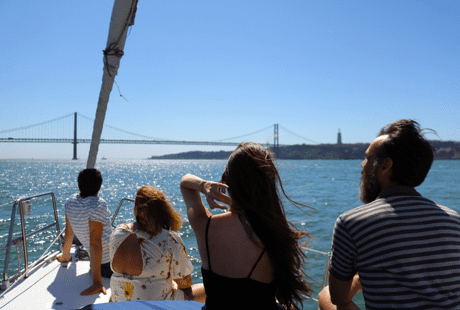 The Tagus River has a lot of exciting places that will captivate your attention, and it will be nice for you to know those specific areas, so you can try checking them when you next go on a boat tour on the Tagus River.
Belém region
25 de Abril
The Cascais and Oeiras
Christ the king sanctuary
Lusitania
Belém Region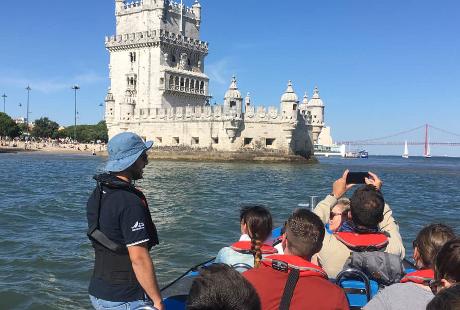 Belém is a beautiful region sitting right at the heart of Lisbon, full of style and tourist attractions. There are many beautiful sights to attract you, like the ancient Belém Tower, which is rich in history. You can enjoy the view on a boat tour on the Tagus River. You can also explore the beauty of the magnificent Jerónimos Monastery, a safe spot for mariners back in history, and the Maritime Museum, full of ancient crafts and history.
25 De Abril Bridge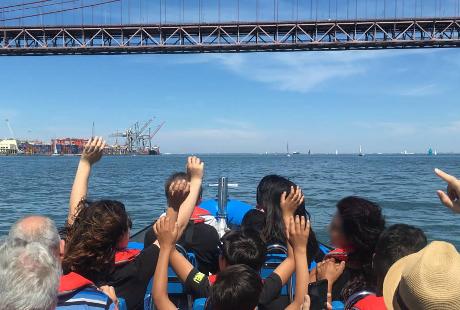 The 25 de Abril bridge, also known as the Tejo River bridge in Lisbon, is a fantastic structure that has linked the ancient city of Lisbon to Almada since 1966. It covers a distance of over 2000 meters and is the 46th longest suspension bridge in the world. Cruising through the Tejo River will give you a remarkable view of this ancient bridge, making your boat tour memorable.
Cascais and Oeiras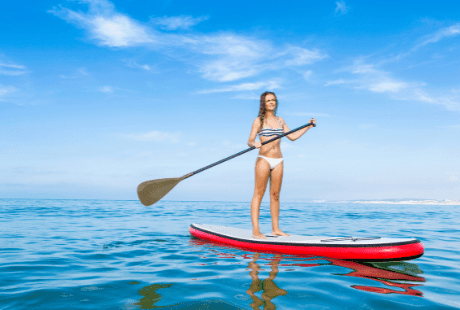 The region of Cascais and Oeiras is situated at the beaches of Lisbon. Its coastline of 10 kilometers is situated where the Tejo River empties into the Atlantic Ocean. Cascais and Oeiras have a lot of natural coves like Praia da Torre, Praia de Caxias, and many more, which you may like to tour to make your travel fantastic.
Christ The King Sanctuary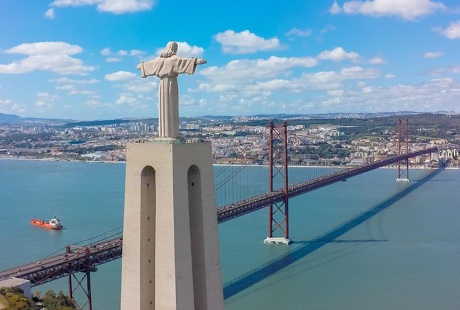 The Cristo Rei is also known as Christ, the king's sanctuary. It is a tall building with a statue on top of it, and it is located in Almada, with a height of 133 meters above sea level. When enjoying your boat tour on the Tejo River, the sanctuary building stands out due to its size, giving you a remarkable view of the tallest point in the region.
Lusitania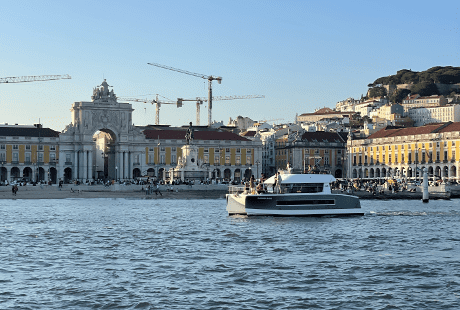 Enjoying a boat tour when the sun sets on the Tejo River gives you a fantastic view of nature. The idea of sunset over Lusitania in the Merida region would give you an unforgettable vacation experience.