Find here the top 10 best activities for a hen party ni Lisbon with your friends!
1. Private boat tour in Lisbon
Book a wonderful boat with crew in Lisbon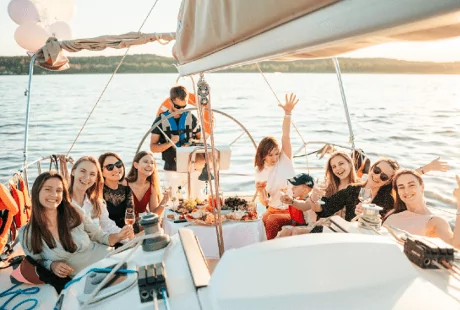 That sounds like a wonderful idea! We'd be happy to help you plan a boat cruise in Lisbon. Are you looking for a private or a group tour? And how many people will be joining?
Contact us here on Whatsapp +931 369 217 or [email protected]
Private boat tours in Lisbon are a fantastic way to explore the city from a unique perspective. You can enjoy breathtaking views of Lisbon's landmarks, such as the Belem Tower, the Jerónimos Monastery, and the 25 de Abril Bridge, while cruising along the Tagus River.
Most private boat tours in Lisbon include a knowledgeable local guide who will share interesting facts and stories about the city's history and culture. Some tours even offer the option to stop at secluded beaches or enjoy a sunset cocktail onboard. Overall, a private boat tour in Lisbon is a memorable experience that you won't forget!
2. Wine Tasting Tour
Lisbon is known for its delicious wine, so why not try an exclusive wine tasting tour with your friends?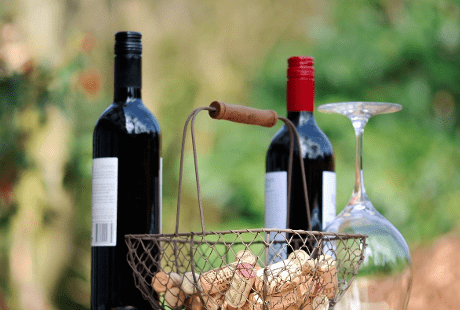 The Wine Tasting Tour in Lisbon is a great way to explore the city's wine culture and taste some delicious wines. You'll have the opportunity to visit several wineries, learn about the wine-making process, and sample some of the best wines the region has to offer.
Along the way, you can also enjoy stunning views of Lisbon and its surrounding areas. Overall, it's a fun and educational experience for wine lovers and tourists alike.
3. City tour
Explore the city's streets, culture, and history with a guided city tour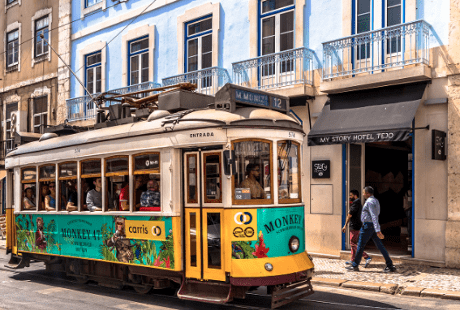 Firstly, you can start your tour by visiting the historic district of Alfama, which is the oldest part of the city and has narrow streets, colorful buildings, and beautiful views of the river. You can also visit the famous São Jorge Castle, which is a medieval castle that stands on a hilltop overlooking the city.
Next, you can take a tram ride on the famous Tram 28, which will take you through some of the city's most historic neighborhoods, including Graça, Mouraria, and Baixa. This is a great way to see the city's architecture, street life, and everyday culture.
For a cultural experience, you can visit the National Tile Museum, which showcases over 500 years of tile art in Portugal. You can also visit the Belém Tower, a UNESCO World Heritage Site, which represents Portugal's Age of Discovery and maritime history.
Finally, you can end your tour by enjoying some of the city's delicious food and wine, such as pastel de nata and port wine. You can try some of the traditional Portuguese dishes, such as bacalhau (salted cod) or cozido.
So this is the number 3 of the top 10 activities for a hen party in Lisbon.
4. Fado Night
Immerse yourself in Portugal's traditional music and enjoy an unforgettable fado night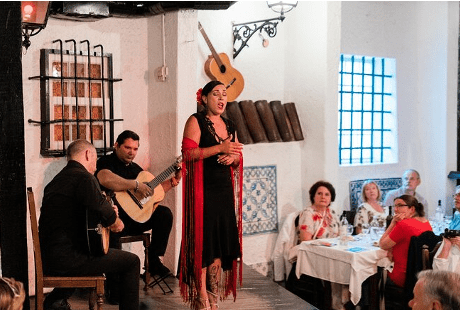 Fado Night in Lisbon is a truly magical experience! Fado is a traditional Portuguese music genre, characterized by its soulful and melancholic sounds, and it's a must-see if you're visiting Lisbon.
You can find Fado performances in many different venues throughout the city, from intimate taverns to grand concert halls. The atmosphere is always cozy and welcoming, and the music will touch your heart.
If you're interested, I can help you find the perfect Fado Night experience in Lisbon.
5. Beach day
Lisbon has some of the best beaches in Europe, so why not spend a day relaxing on the beach with your friends?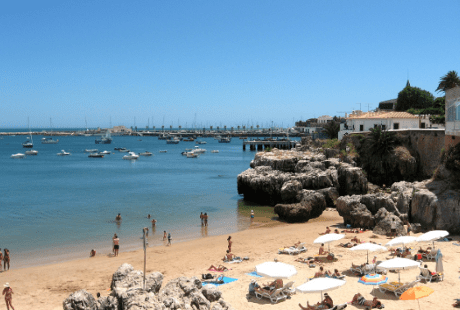 The beaches in Cascais (Lisbon district) are beautiful! With a long stretch of coastline, there are plenty of sandy beaches to choose from, each with its own unique character. Some of the most popular beaches in Cascais include Praia do Guincho, Praia da Rainha, Praia da Conceição, and Praia do Tamariz.
Whether you're looking to relax on the sand, take a dip in the ocean, or enjoy some water sports, there's something for everyone. Let me know if you need any more information about Cascais!
6. Cooking class
Learn to cook some delicious Portuguese dishes with your friends and enjoy a fun-filled cooking class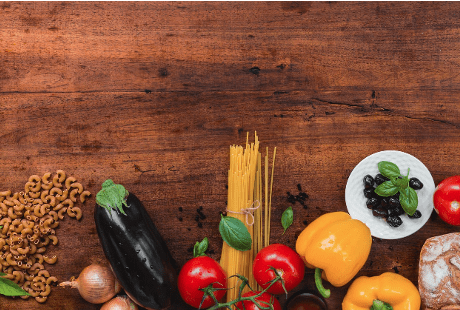 A cooking class can be a fun and enjoyable experience, where you can learn new and exciting culinary techniques, recipes, and cuisines. It's a great way to socialize, meet new people, and expand your cooking skills and knowledge.
Whether you're a beginner or an experienced cook, a cooking class can provide you with valuable insights and tips to help you improve your cooking abilities and create delicious meals for yourself and your loved ones. So, are you interested in taking a cooking class?
7. Pub Crawl in Lisbon
Lisbon has an amazing nightlife, so why not experience it to the fullest with a local tour guide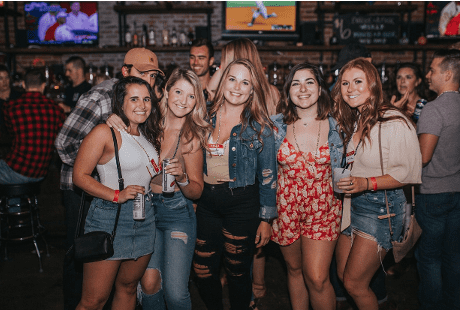 A pub crawl is typically a fun event where a group of people visit several pubs or bars in a designated area. It can be a great way to socialize, meet new people, and try different types of drinks.
Generally, a pub crawl involves moving from one pub to another over a period of time, with participants enjoying a drink or two at each stop along the way. It can be a memorable experience, especially if you're with a group of friends!
8. Spa Day
Relax and rejuvenate with a spa day at one of Lisbon's top-rated spas
A spa day is a relaxing and rejuvenating experience that can help you unwind and destress. It typically involves various treatments such as massages, facials, body wraps, and more.
Many spas also offer amenities like saunas, steam rooms, and hot tubs to further enhance the experience.
Whether you're looking to pamper yourself or spend some quality time with friends or loved ones, a spa day can be a great way to take a break from the hustle and bustle of everyday life.
9. Adventure Activities
From surfing lessons to zip lining, Lisbon has plenty of adventurous activities to offer for a fun hen party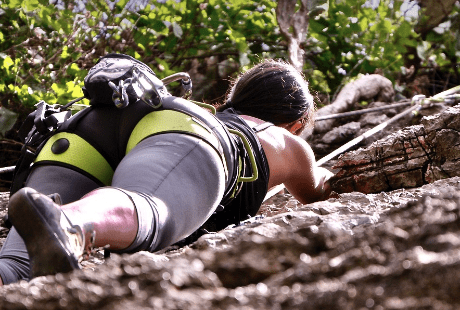 Surfing lessons: Lisbon is known for its great surfing spots, and there are many surf schools that offer lessons for all levels.
Kayaking: You can explore the beautiful coast of Lisbon by kayak and see the city from a different perspective.
Rock climbing: There are some great rock climbing spots in the area, and there are also indoor climbing gyms if you prefer.
Paragliding: If you're looking for a more adrenaline-fueled adventure, paragliding is a great option. You can soar over the city and take in the breathtaking views.
Mountain biking: Lisbon has some great mountain biking trails, so if you're a fan of off-road cycling, this could be the perfect adventure for you.
10. Street Art Tour
Explore Lisbon's vibrant street art with a guided tour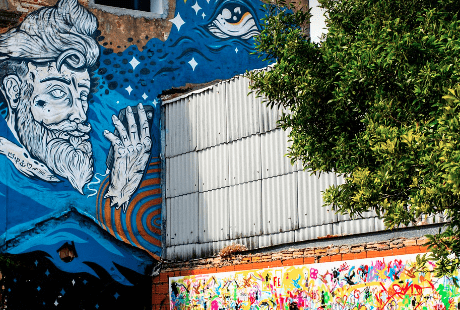 Great choice! Lisbon has a vibrant street art scene. There are many spots throughout the city where you can admire amazing street art pieces.
If you're looking for a guided tour, there are several companies that offer street art tours of Lisbon. One of the most popular ones is the Lisbon Street Art Tour, which takes you through the city's most famous street art neighborhoods, such as Bairro Alto and Marvila.
If you prefer to explore on your own, some of the best areas to visit include the LX Factory, Graça, and Mouraria neighborhoods. You can also check out the work of some of the city's most famous street artists, such as Vhils, Bordallo II, and Nomen.
Enjoy your street art tour in Lisbon! Let us know if you have any other questions.