5 interesting things to do in Lisbon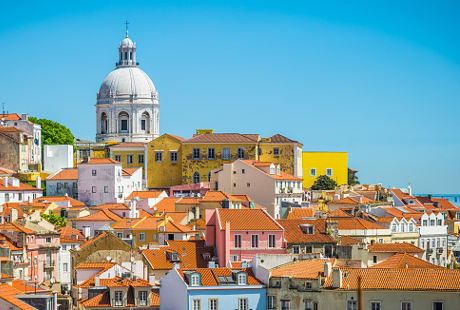 There are endless possibilities for your next trip to Lisbon.
There are endless possibilities for your next trip to Lisbon. So we thought we would help you narrow down your options and get your planning off in the right direction.
Lisbon's Interesting History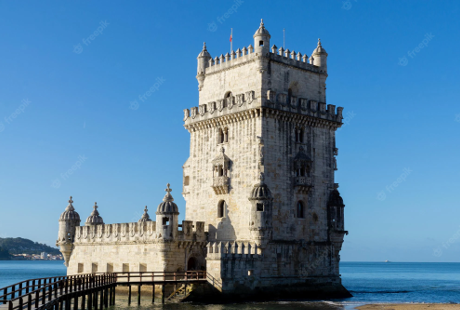 Lisbon is a city with a rich and interesting history. From its early days as a Phoenician trading post to its more recent role as the capital of Portugal, Lisbon has always been a place of importance. Today, history lovers can enjoy exploring the city's many museums and monuments, which offer a glimpse into its past. Some of the must-see historical sites in Lisbon include the Castle of Sao Jorge, which overlooks the city from its hilltop perch; the Jerónimos Monastery, a UNESCO World Heritage Site that is one of the most beautiful examples of Portuguese architecture. And the Belém Tower, another UNESCO site that was built in the 16th century as a defensive fortification.
Where to Find Interesting Historical Sites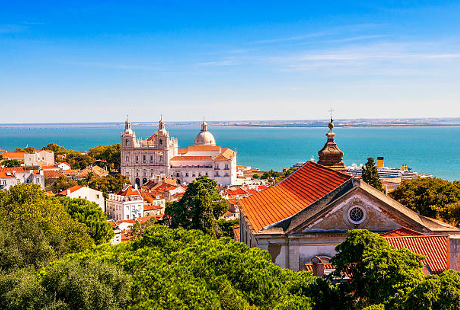 Lisbon is a great city for history lovers. There are several interesting historical sites to see, including the Lisbon Cathedral, the Castle of Sao Jorge, and the Belem Tower. You can also take a walking tour of the city to learn more about its history and see some of the best-preserved architecture in Europe.
History of the Tagus River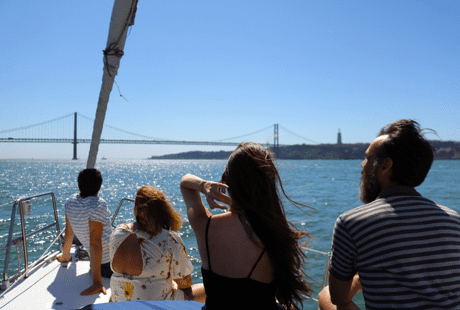 The Tagus River has been an important part of the history of Lisbon for centuries. The river has been a key trade route between the Atlantic Ocean and the Mediterranean Sea and has played a significant role in the city's economy. The river was also an important strategic point during military conflicts and has been the site of many battles. Today, the Tagus River is a popular tourist destination known for its beautiful views and interesting history.
Lisbon boat tours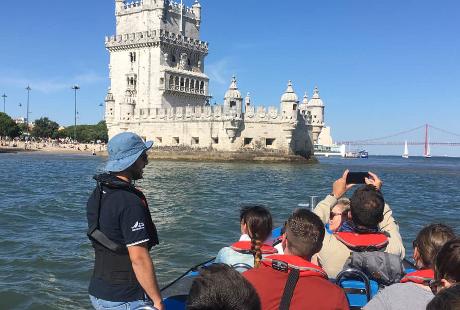 Many
Lisbon boat tours
are available, from leisurely river cruises to
speed boat
adventures. No matter your preference, you're sure to find a tour that's perfect for you.
Explore the city's museums and art galleries
Lisbon is home to some of Europe's best museums and art galleries. Whether you're interested in history, art, or both, you'll be spoiled for choice regarding things to see and do in the city's museums and galleries.
Take a walking tour of Lisbon's historic district
Lisbon's historic district is one of the most beautiful parts of the city, and a walking tour is a perfect way to explore it. From the Lisbon Cathedral to the Alfama district, there's plenty to see and do in this part of town. Visit Lisbon's many parks and gardens  Lisbon is home to some of Europe's most beautiful parks and gardens. If you're looking for a place to relax and take in the sights, then one of Lisbon's parks is worth a visit.
Sample the city's delicious food and drink
Lisbon is renowned for its excellent food and drink, so be sure to try some while you're in town. Whether you're looking for traditional Portuguese dishes or something more international, you will find something to your taste in Lisbon.
The best way to see the sights – Lisbon boat tours along the Tagus
The city is full of iconic landmarks and buildings that tell the story of Portugal's rich past. One of the best ways to see the sights of Lisbon is from the water on a
private boat party
along the Tagus River. Through
LisbonYacht
, you'll get great views of Lisbon's skyline as you cruise past famous landmarks like the Tower of Belem, Jerónimos Monastery, and Padrão dos Descobrimentos. You'll also learn about the history of Lisbon and how it became one of Europe's most vibrant and cosmopolitan cities. A boat tour is a great way to see Lisbon's historical sights while getting some fresh air and enjoying the beautiful weather. So, if you're a history lover, be to add a boat tour to your list of things to do in Lisbon!
Final thoughts
We hope this article has given you a taste of what Lisbon offers history lovers. With its unique blend of cultures, fascinating architecture, and rich history, Lisbon is a city that should be on your radar. I highly recommend exploring everything this wonderful city offers for at least a few days.