5 Reasons to Have a Bachelorette Boat Party in Lisbon
Make your "last night out" unforgettable with the unique idea of throwing a bachelorette boat party off the shores of Lisbon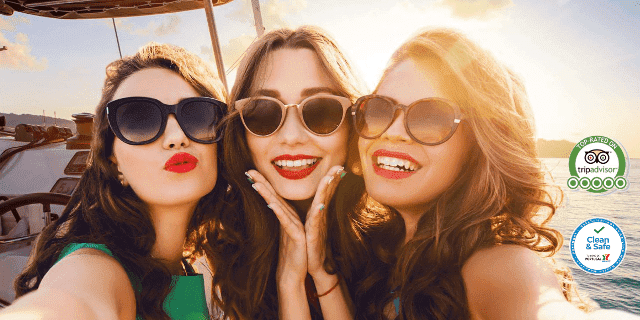 Getting married is a big deal! And having the proper send-off with your girls is almost just as big of a deal.
When planning for your or your friend's bachelorette party, it can be difficult to come up with something that is truly unique.
Or maybe you come up with a great idea only to find out that it's too expensive, or the logistics just won't work.
Well, no worries, because today we've done all the heavy lifting for you.
This list of 5 reasons why throwing a bachelorette boat party in sunny (and inexpensive) Lisbon is, like, the best idea ever. Let's dive right in!
5 reasons to throw a bachelorette boat party
If you're still on the lookout for bachelorette party ideas, let this list of ours sway you in the right and most unforgettable direction.
1. Less planning on your part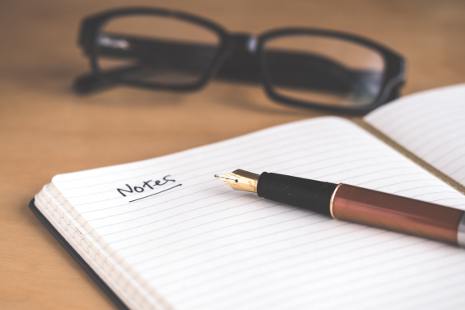 We understand that when planning for the perfect bachelorette party, there are countless details that need to be paid attention to.
There's the guest list, the food, the drinks, the music, the location, and on and on until the end of time.
But did you know that when you plan a boat tour in Lisbon, a lot of those details are already taken care of?
You'll just need to plan your guest lists and tell the staff what music gets the girls going, and the rest is taken care of.
Easy-peasy. Of course, if you're traveling to Lisbon, then you'll also have to think about the flight and your hotel, but thankfully, Lisbon is incredibly tourist-friendly, with a great selection of cheap flights and hotels, making the planning process a breeze.
2. Easy on the wallet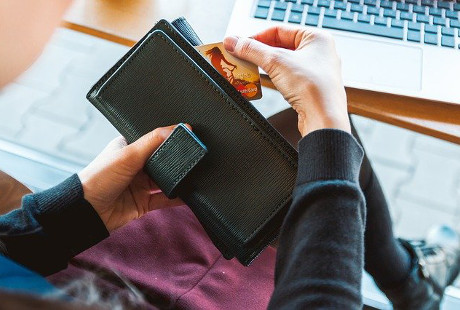 Bachelorette parties don't necessarily need to be fancy or elegant. Usually, the most important aspect of the party is just being together with your closest friends and having a great time.
But even on a budget, large parties can get spendy.
Portugal is one of the cheapest countries in Europe to visit, all while still providing the same gorgeous beaches, tasty food, and rich history as other more expensive destinations like France or Italy.
So, Lisbon is a great city for those on a budget.
3. A truly unique experience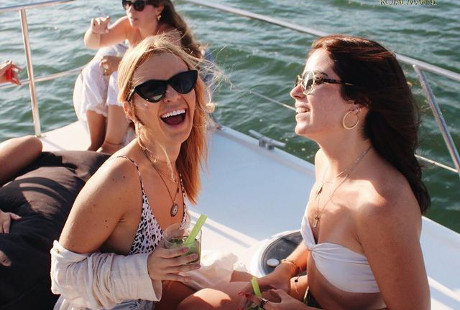 A bachelorette boat party is not something you typically see on other, more boring "bachelorette party ideas" lists. It truly is a unique idea that is worth considering.
Throwing a boat party in Lisbon with your friends will provide you with memories that last a lifetime.
While you're on your Lisbon boat tour or just exploring the city and seeing the sights, starting things off with the party of a lifetime is always a good idea.
And with a little planning, this incredible experience is easy to make happen. Tally up your guest lists, get those surprisingly cheap tickets purchased, quickly book your boat party, and voilà!
The best bach party ever is on lock.
4. Photo opps abound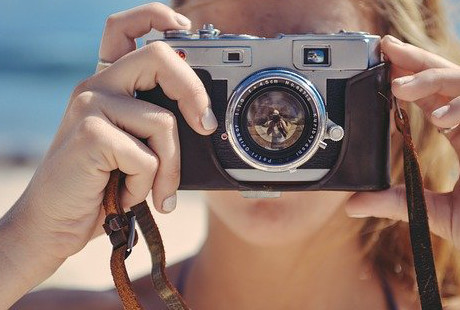 Photo time! Bachelorette parties always require loads and loads of photos that you and your friends can look back on in the years to come.
A bachelorette boat party in Lisbon will provide you with nonstop photo opps, as the city of Lisbon at sunset, twinkles across the water.
It truly is a sight to see. There are even historical landmarks like the April 25th bridge and the Belém Tower that create an insanely beautiful backdrop for selling or group photos.
Pro-tip – hiring a local and professional events' photographer is a great way to make sure that you get all the best moments of your bachelorette party captured.
Along with boat group activity agencies, Lisbon also has countless photographers and artists.
5. Boat parties are more intimate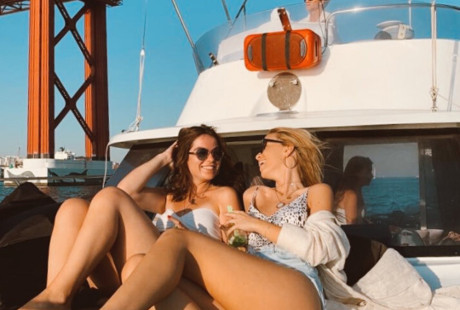 If there's one thing that can ruin a party, it's without a doubt, drunk guys at the bar. And what's one thing that a bachelorette boat party will be far from? Drunk guys at the bar.
Organizing a private boat party will ensure that the goings-on of your bachelorette party stay with the group. You know? What happens on the boat stays on the boat party.
Because, let's face it, the conversations and dance moves can get a bit out of hand.
All jokes aside, keeping your party intimate, yet equally exciting will help to create a bach party that will never be forgotten and cherished forever.