Hen boat party in Lisbon
Are you planning a Hen Boat Party in Lisbon ?
Here you will all you need to organize this event.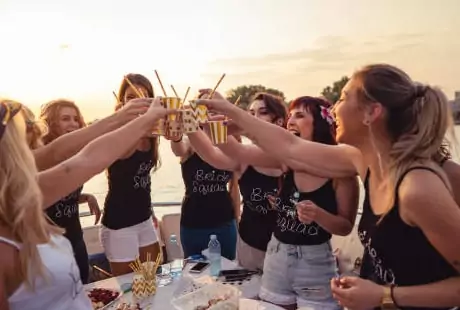 The secret is on the details
Planning a hen party is no joke, specially when several friends are sharing different ideas for the party.
All of you want it to be a memorable date, but at the same time it has to be easy to manage the event as well as affordable.
And also considering that you will be traveling to a different country with all the logistics involved in it.
It's a sum of factors that require a correct planning, so your event is a success!
While all of these factores seem hard to coordinate, believe us when we say that it just needs some management skills from your side and good partners (Boat, decoration, catering) to turn it into reality.
You will have to know the different options and choose the best one for your event. We are here to help! 🙂
Looking for a memorable hen party in Lisbon at an affordable price? We're here to help.. let's go!
Portugal is the perfect getaway for groups of friends and family.
In such a small country you will find a rich culture, sunny most of the year and in the top trending destinations for a Hen Boat Party.
Idea, write it, idea, write it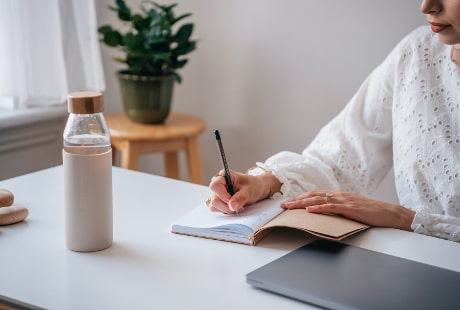 A Hen Party can be a challenging event to organize, specially if it's your first time. To add an extra effort to it, you will be doing the event on a boat, that you might have never stepped in.
So first things first, let's do the check list for organizing the BEST HEN PARTY EVER!
Check list for hen party on a boat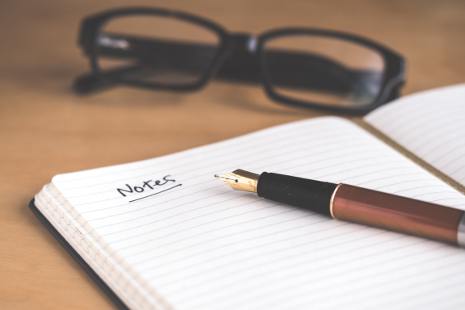 So many ideias flying around. It's time to get job done!
Make a simple planning of what are you going to organize with your friends, day by day and step by step, you will have an easy planning on the details.
1. Talk with the bride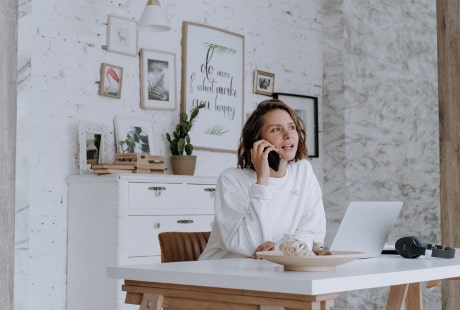 a) Does she want to travel?
Without spoiling the surprise talk to her. Get all the info of where she imagines her Hen Party. This event is about the BRIDE so don't miss this step. Some Brides might prefer a local event, when other's are totally open to the idea of traveling, sun, bikinis and party.
b) For what budget should we target ?
This is an important detail. You will also have to ask the other hens.
c) What are the BRIDE's no-nos?
Maybe you think the Bride will enjoy a certain detail or surprise. Without spoiling, once again, dig in to explore what would she really like to do on this special day.
d) Special destinations ? What does she want ?
After accomplishing the previous steps, discover if the BRIDE has any destination in mind.
e) How long does she want to go abroad ?
Directly related with the budget, is also the duration of your staying on a certain location. Accommodation and meals can have a medium impact on the total costs, nevertheless make it easy for her, already showing some estimated costs.
f) Favorite activities for a hen Party? Discover what goes on her mind.
You might know what she already wants, but maybe on the last few weeks she found an amazing idea that you should know. Take note of the details that she wants. It's important to keep the conversation light!
g) Finally, WHEN would the event happen?
For sure that all of you want to be fresh and full of energy for the special day, so keep a buffer period to have fun, relax and enjoy all the preparations for the event.
Better to have time to go after some last details that were not considered before for the weeding.
2. Invitation list. Who is comming!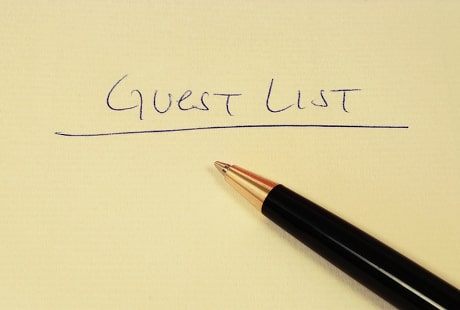 You don't want to be missing a special friend for this event. And also, maybe someone doesn't go along so well with each other, so it's time to prepare the list with the Bride. Write it down on a paper.
After going for the next step, confirm it that guest is actually available for the date of the event.
3. After, create a digital group like whatsapp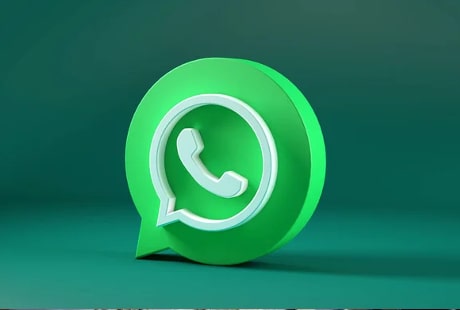 Now it's time to start warming up!
The group is now connected and sharing amazing ideas, photos and already imagining this adventure! Don't forget, this is not just about the party.
The real fun is preparing it, packing, traveling together and finally having an amazing party.
Nothing better than a WhatsApp group to set the mood!
4. Destinations and accommodation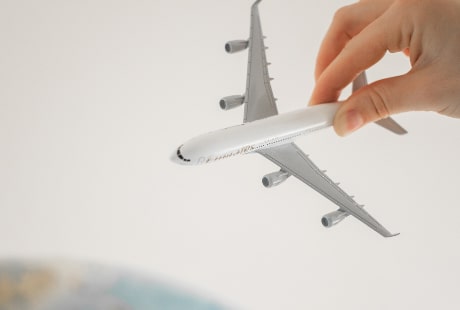 This is one of the final steps. It's important to have all the other already checked, as you will be going around long time with no need.
It's important to know if everyone is joining the traveling and accommodation, or will be there for the day.
For this point choose 3 options within the budgets and decide with the group.
The BRIDE has a special vote on this.
About the accommodation find it on a booking platform and go after the reviews. You don't want to be having any disappointments for renting the wrong accommodation.
5. Activities for the hen boat party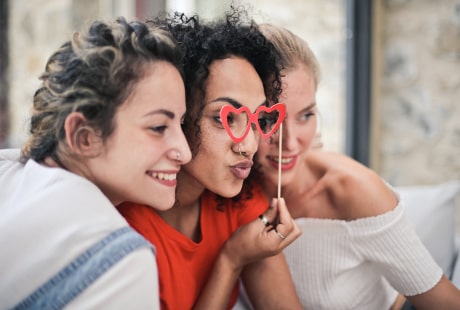 You will have lot's of fun planning this!
Share some ideas with the bride, and also organize some as a surprise.
Explore ideas on Pinterest and with other friends. This requires exact planning.
Don't forget the music. Activities with music have a special taste and she will never forget.
Having this event on a boat is going to be for sure a memorable date for all the group.
It's important to maintain a close conversation with the person responsible for the boat.