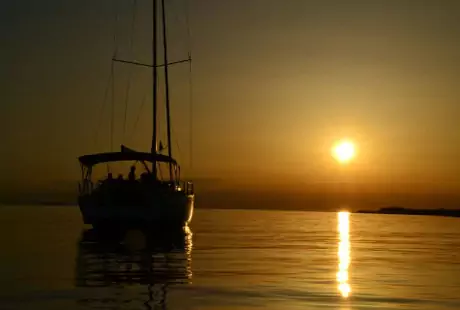 Lisbon is one of Europe's most beautiful and under-appreciated cities. Situated on the Atlantic coast, this Portuguese gem is known for its stunning architecture, tasty food, and vibrant nightlife. But one of the best ways to experience Lisbon is from the water. Chartering a yacht in Lisbon is the perfect way to see this city in all its glory!
Exploring Lisbon Through Water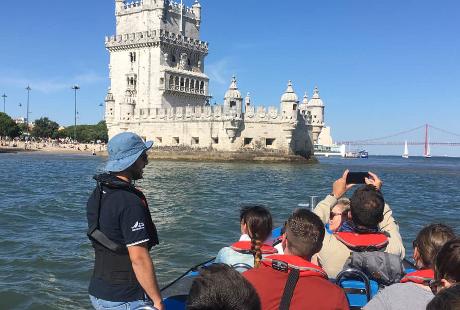 Lisbon is a city that was built to be enjoyed from the water.
Lisbon
is truly a sight to behold with its striking buildings and towering bridges. And what better way to see it than from your chartered yacht? This would allow you to see Lisbon from a perspective that very few people get to experience. Trust us, it's worth it! When you
hire a yacht
, you're in control. Want to spend the day cruising around the city's waterways? No problem! Prefer to anchor in a quiet cove and relax in the sun? We can do that too! Whether you want an action-packed day or a relaxing afternoon,
chartering a yacht
allows you to customize your experience to make the most of your time in Lisbon. Lisbon has plenty of hidden gems just waiting to be discovered. But some of these places can only be accessed by
boat
. From secluded beaches to hidden coves, there's so much to explore! And with your own boat, you can take your time and enjoy everything Lisbon offers.
What Activities Can You Do On A Yacht ?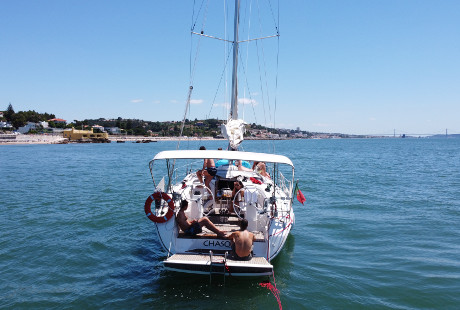 Another
popular activity
is to sail out to one of Lisbon's nearby beaches, such as Praia do Guincho or Praia da Adraga, for a day of sun and relaxation on deck. Or you can go dolphin watching! And for those looking for a more active adventure, why not consider sailing up the coast to explore nearby towns and villages or even venture out into the open ocean for deep-sea fishing? No matter what your preferences are, chartering a yacht in Lisbon is sure to make your vacation memorable and unique. So, why not give it a try?
Chartering vs Owning A Yacht
There are many reasons to charter a yacht rather than own one. For starters, the cost of chartering is a fraction of the price of owning a yacht. Additionally, chartering allows you to try out different types of yachts before committing to purchasing one. And if you're only interested in sailing in a particular region, such as Lisbon, it doesn't make economic sense to purchase a yacht that you'll only use for a few weeks out of the year. When you charter a yacht, you can be assured that it will be well-maintained and equipped with the latest safety features. In addition, charter companies typically employ experienced crew members who can handle all the sailing and navigational duties, leaving you free to relax and enjoy the ride. So, if you're considering spending some time on the water in Lisbon, look into
chartering a yacht
. You'll save money and hassle in the long run.
What Are You Waiting For ?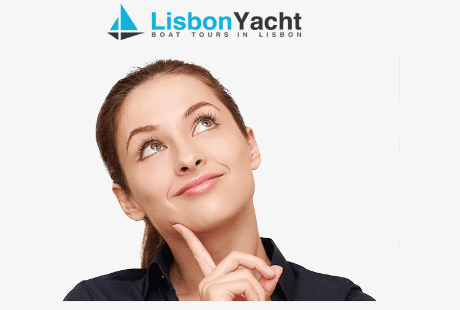 There's no better way to experience Lisbon than from the water. Chartering a yacht gives you access to exclusive areas of the city, allows you to customize your experience, and provides you with a unique perspective of this stunning European gem. Ready to set sail? Contact us today, and let us help you plan the perfect trip!